Diana and Mandar celebrated their wedding at the west end of San Francisco in the Forest Hill Country Club surrounded by close family and friends.
The cabin looks like something right out of fairy tale.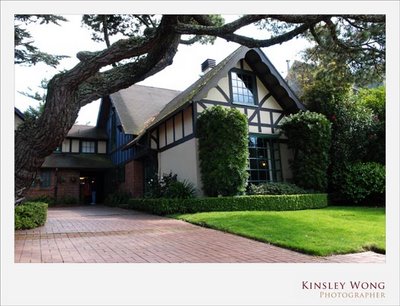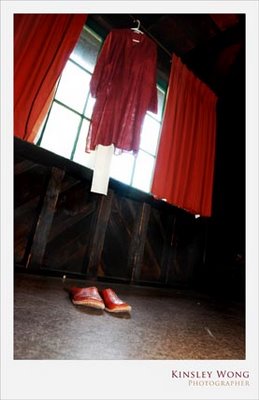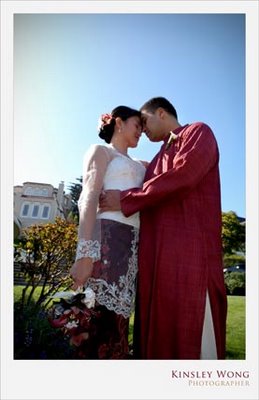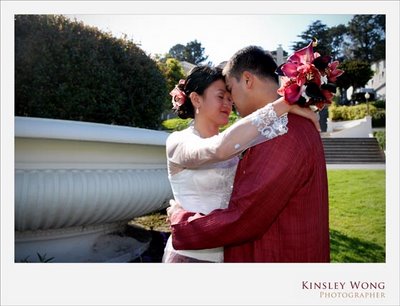 Mandar getting some help putting on his turban.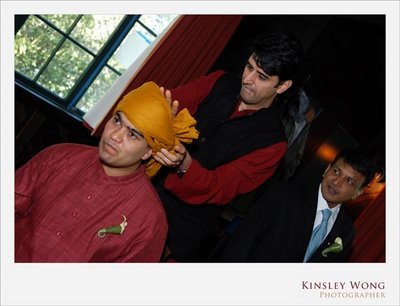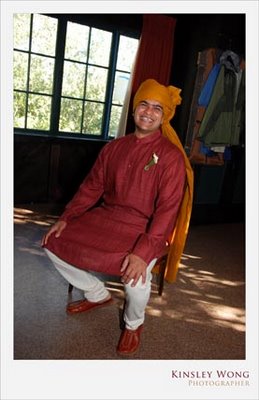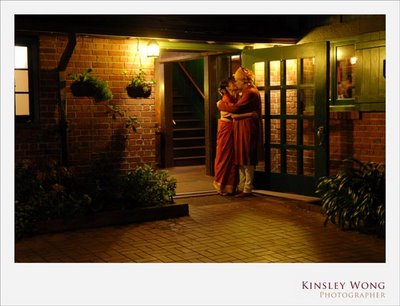 Let's party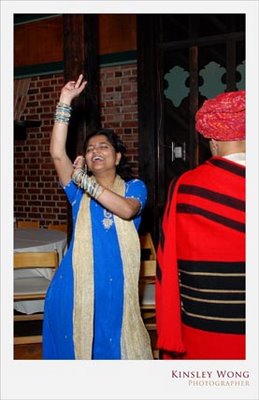 Taking a quick break before dancing again.