My friends at KC Catering asked me to help them take some photos at one of their recent event in San Francisco City Hall for their upcoming website. They cater for weddings, corporate, and private events. Drop them a line if you are looking for a caterer for your event.
(415) 226-3338 ask for Kenneth Chow
Check out their cool setup.
Gotta have some detail shots 🙂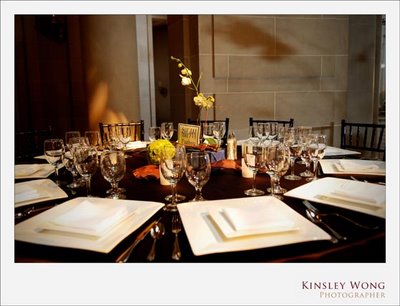 Mmmm yummy