Over the weekend Shiva's dad asked me to photograph Shiva and his three cousins who flew all the way from India to spend the summer with him. His cousins are so smart and so much fun. Can you believe they flew all the way from India to SF by themselves ? That's a really long flight.
I haven't seen Shiva since I photographed him last year. Look how fast he has grown up. Here he is with his new Spiderman bicycle.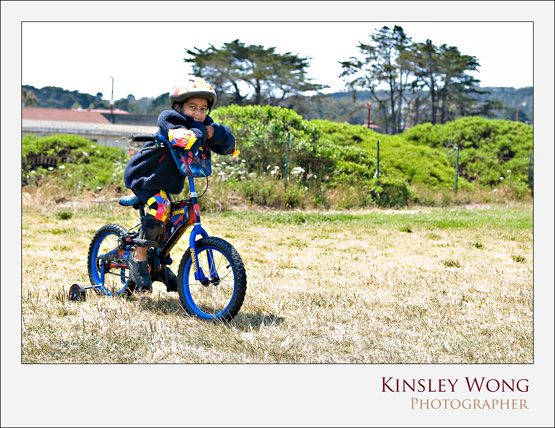 It was Samir, Anmol, and Arjun's first trip to the US. They were so excited to see the beach and Golden Gate Bridge. They couldn't stop running and jumping around. It's not very often they see the ocean because they live in central India. Anmol said to me playing at the beach was the best part of their trip.
After Shiva finished attacking Samir he tried to attack me 🙂