Archive for the 'Events' Category
Hosted by the Miss Redwood City Scholarship Program. Featuring 20 of the hottest eligible bachelors in the Bay Area were up for auction last night at Club NV in San Francisco. I was invited as the photographer for this exciting event.
Thanks to GH for organizing everything.
Among the guest were Miss Redwood City, Miss Chinatown, and Miss San Jose
Ladies start your bidding
My friends at KC Catering asked me to help them take some photos at one of their recent event in San Francisco City Hall for their upcoming website. They cater for weddings, corporate, and private events. Drop them a line if you are looking for a caterer for your event.
(415) 226-3338 ask for Kenneth Chow
Check out their cool setup.
Gotta have some detail shots 🙂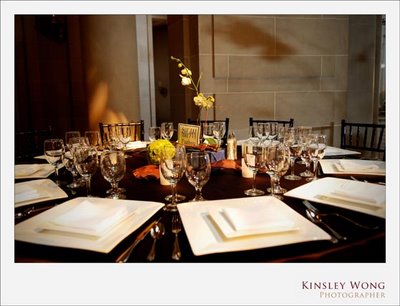 Mmmm yummy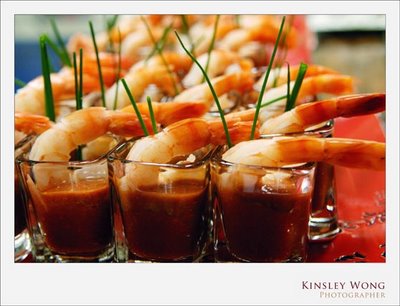 Every year thousands of Java developers come to San Francisco to attend the JavaOne Conference hosted by Sun Microsystems. At the conference, developers learn the latest and greatest in Java technology. I was asked to help take some photos of SF for a Java ME demo.
Using a Java enabled mobile phone the demo demonstrates how we can connect to Flickr and download photos along with a map of where the photo was taken. If you are at JavaOne this year checkout the really cool demo in the Java ME booth.
Here are few from the demo
Some photos of the demo.